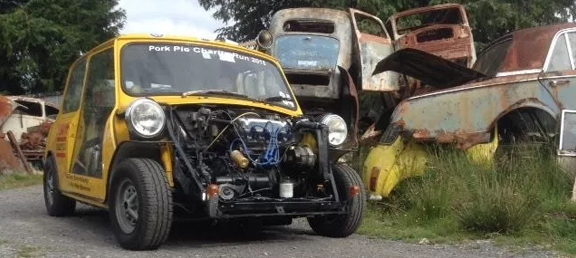 TOTAL RAISED
$0.00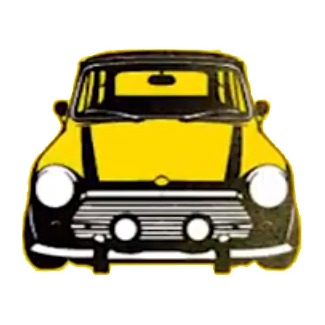 $0.00
THANK YOU!
A huge thank you to all the teams and supporters for your incredible fundraising and donations that made the 2019 Pork Pie Charity Run the biggest yet. Thanks to you thousands of Kiwi kids in need around the country are getting the hand up they need to reach their full potential. From the KidsCan team and on behalf of all the kids we support, thank you!
ABOUT THE EVENT
60 teams bravely tackled the challenge to drive their MINIs the length of New Zealand in hommage to the beloved kiwi classic film 'Goodbye Pork Pie'. Starting in Kaitaia on Friday 19 April 2019, 6 days and 7 nights of adventure saw this courageous (and possibly a bit crazy) crew arrive in Invercargill!
See the final fundraising leaderboard here.
Teams covered over 2,500km and were challenged by some of New Zealand's biggest pot holes, wettest valleys, steepest mountain passes, longest of long straights and traffic chaos of our busiest cities. If that wasn't enough, teams engaged with the community through their journey the whole way. It's was all in the name of fun and making as big a difference as possible by raising funds for KidsCan.
This truly epic journey tested of willpower, stamina, and fundraising enthusiasm like no other! And despite the challenges the teams prevailed!
The Pork Pie Charity Run raises funds for KidsCan to help provide Kiwi kids with the essentials they need to get into the classroom in a position to learn. With your help supporting Pork Pie Charity Run teams, you helped provide food, clothing, shoes, socks and basic health items to Kiwi kids in need. Thank you again for your support!